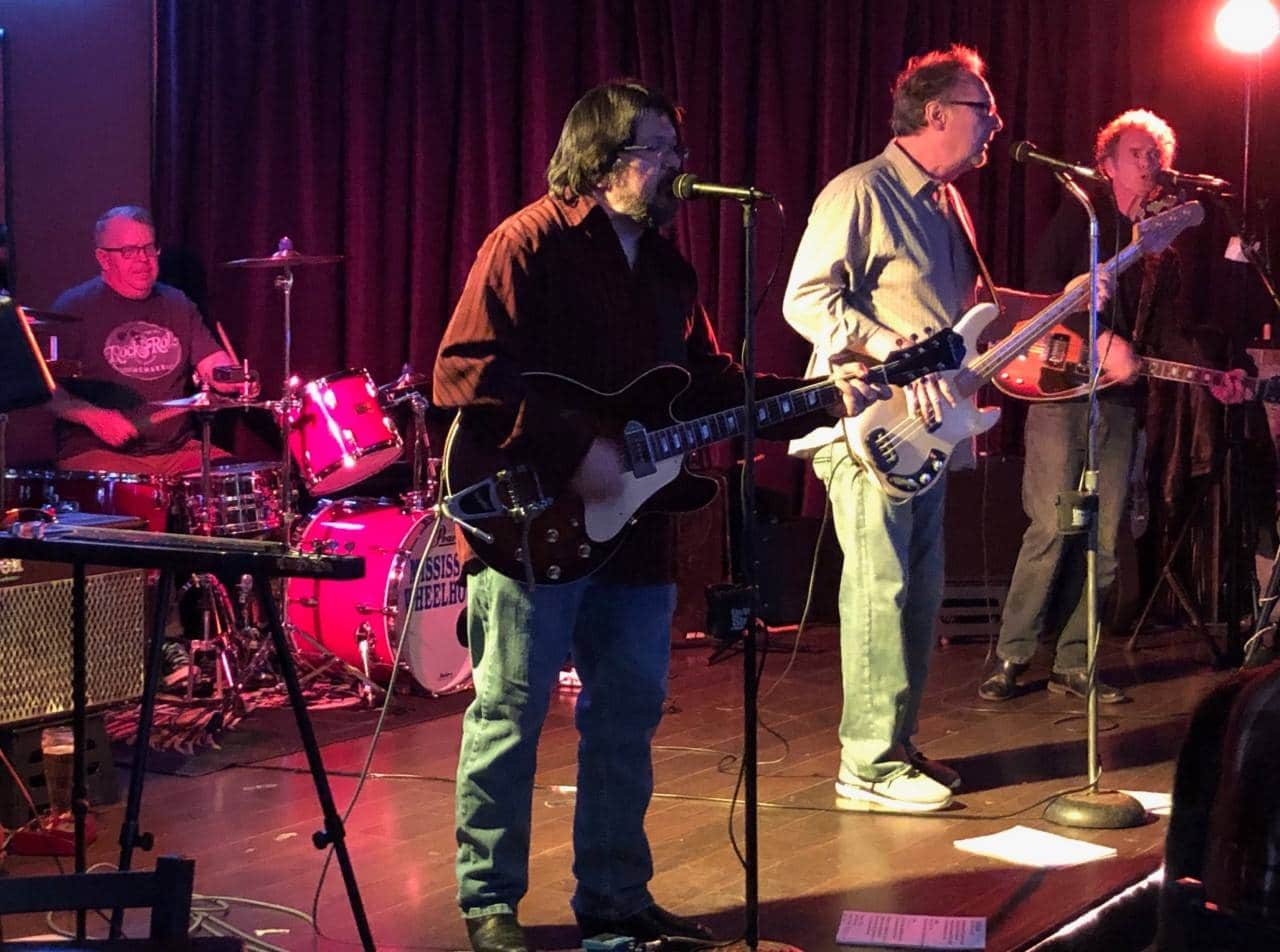 Mississippi Wheelhouse
These veterans of the Northeast Ohio music scene have combined forces to form MISSISSIPPI WHEELHOUSE.
The combination of Great Songs, Harmonies and Dual Guitars gives the band their unique sound.
MISSISSIPPI WHEELHOUSE performs well known songs that are not the usual cover songs but ones that have been in everyone's collective 'wheelhouse' for years.