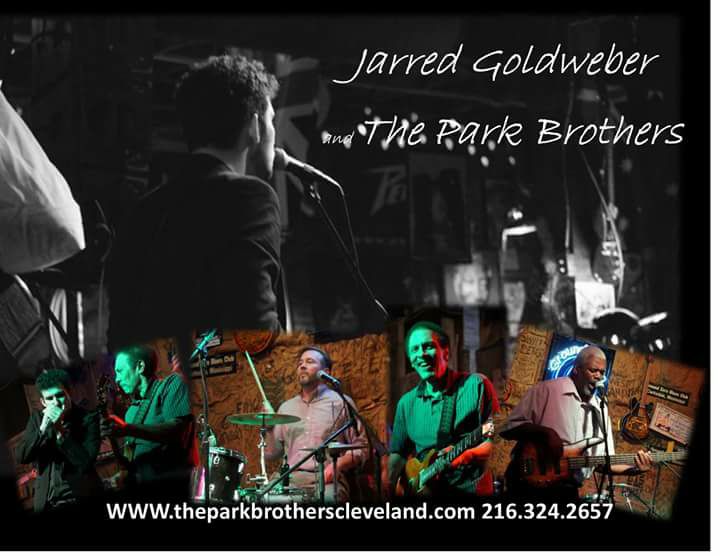 Jarred Goldweber and The Park Brothers
Jarred Goldweber has received national recognition for his new age harmonica style and his classic flair. With his talent, charm, and wit, Jarred's energetic performance engages his audience no matter what the venue. Backed by The Park Brothers, this talented group of eclectic and experienced musicians know how to deliver an unforgettable show.
Jarred Goldweber and The Park Brothers are forging a new look and sound for what the Blues represents; a new experience that not only makes the audience feel the emotion of the music, but takes them there.